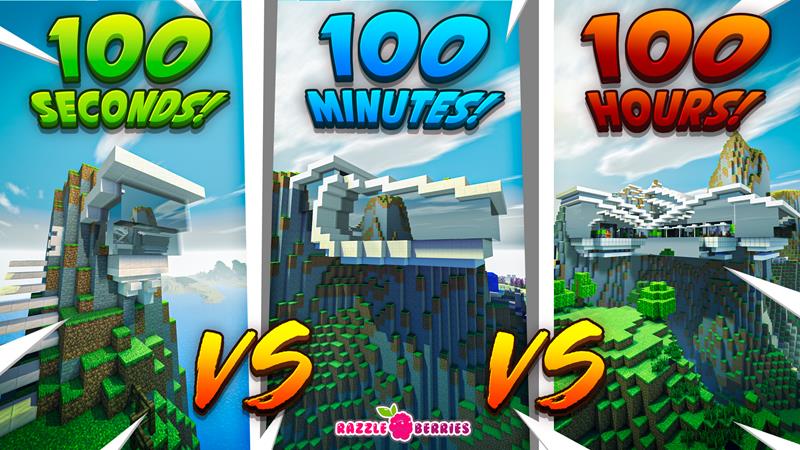 Will you claim a house that takes 100 seconds, a villa that takes 100 minutes, or perhaps the residence that takes 100 hours?!
Role-play who will be the master of a majestic residence accompanied by supercars!

- 3 custom supercars!
- Great for single player or multiplayer!
- Great for role-playing!