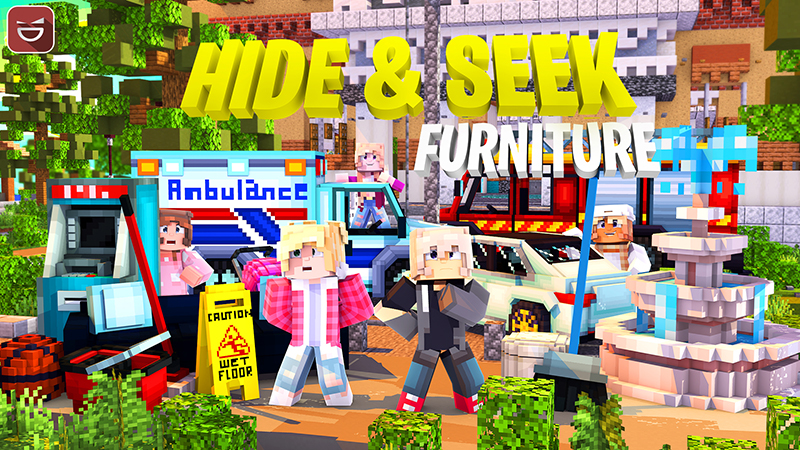 Ready to play hide & seek? With over 70 custom objects to chose from and two size maps you can surely stay hidden, can't you?
Hide & seek furniture is great for single player or multiplayer action!
* Free skin pack
* 75 custom objects to hide as!
* In-game power ups!
* Hours of epic fun hiding as furniture!
* Custom music and more!