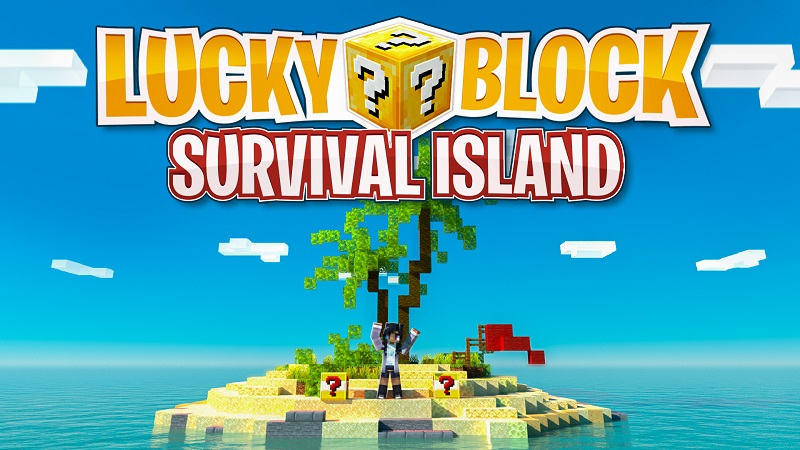 Lucky Block Survival Island
Do you like survival island? Do you like lucky blocks? Well, we put both together for you to enjoy! Expand and decorate your island, break lucky blocks to see what you'll find. Enjoy a unique kind of survival island challenge with luck on your side!

- Beautifully decorated islands!
- Lucky blocks!