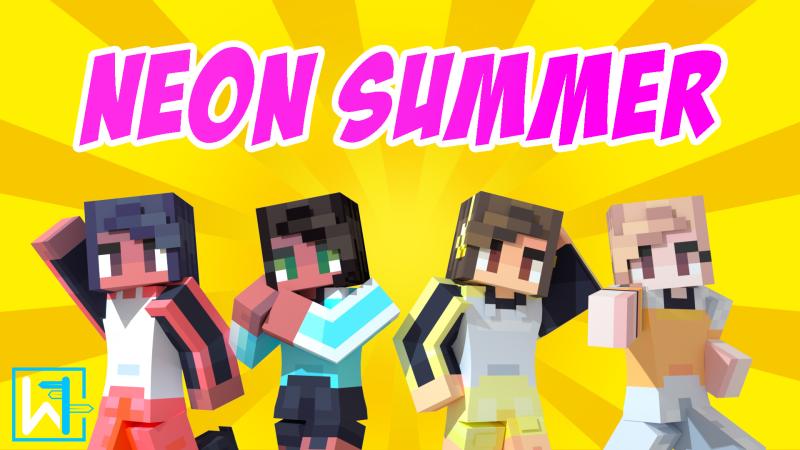 It's finally summer! The sun is shining bright in the sky and the weather is perfect. Put on these trendy, colorful skins and you'll be the talk of the town. Whether you're enjoying a bike ride or a stroll through the park, these are the perfect summer skins for you!

-12 neon summer skins
-Cute skins for teens!
-1 free skin!