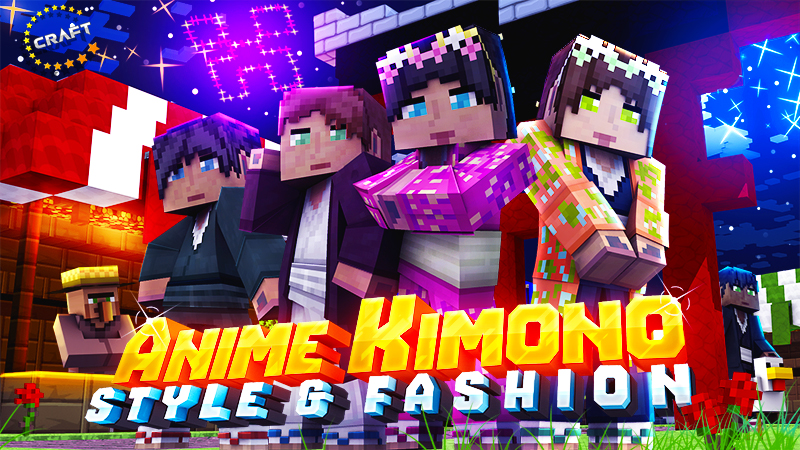 Anime Kimono - Style & Fashion
Solemn or joyful, look terrific in traditional kimonos. Choose from lots of fashions from ancient Japan and show off some serious style. In somber tones or beautiful, colorful patterns, role-play in fab formalwear. Dress up and put pretty flowers in your hair. These outfits are not just for geishas!

1 free skin included!