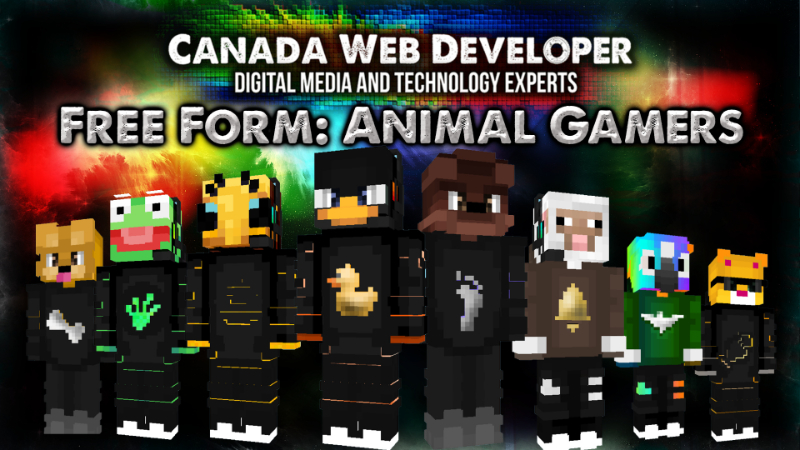 Are you a gamer? Do you love animals? Regardless of what device you play on, you can now bring your favorite animal with you! Made for animal lovers and true Minecraft gamers.

- 2 free skins.
- 13 skins based off popular wild animals, in-home animals (pets) and a meme.
- 1 Dannny0117 with doggie filter skin.
- HD skins (128px).
- 14 skins in total.
- By: Dannny0117.