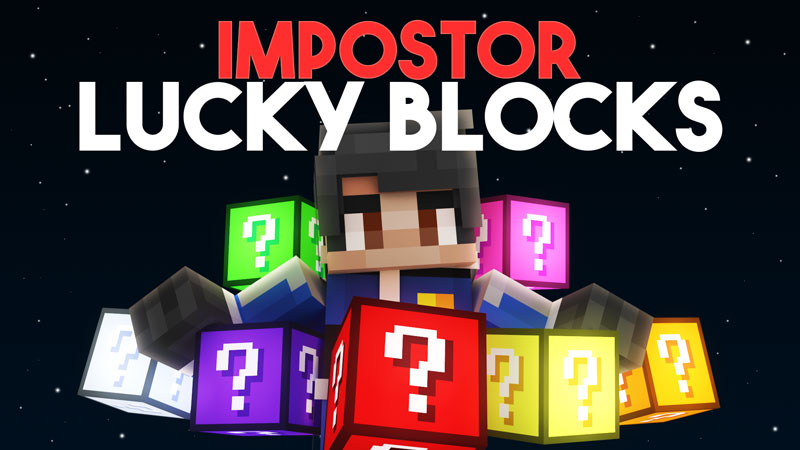 Welcome to a space station full of lucky blocks! Inside each block you will find tons of great resources, or be led into terrifying traps! Can you figure out which lucky blocks are the impostors, or will you be caught by their dangerous techniques?

- Over 100 lucky block events!
- Perfect for single or multiplayer!