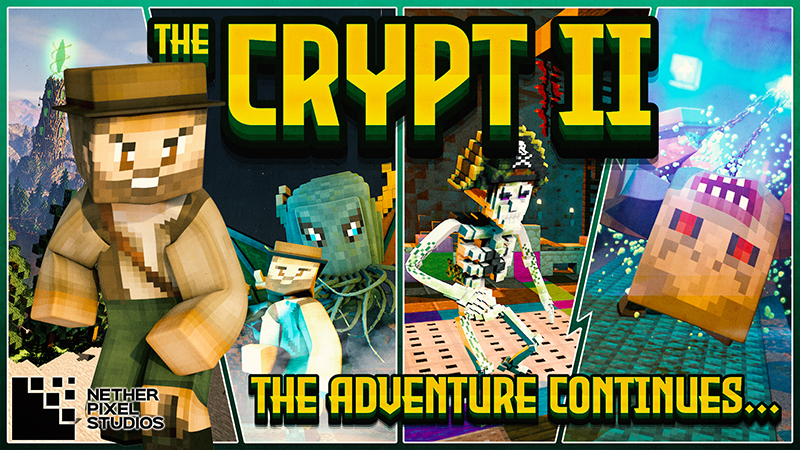 Are you ready for another puzzle solving adventure? Continue the epic tale into yet another crypt.

-Over 5 hours of engaging gameplay.
-An evolving story with voice acting.
-A beautifully built world designed from the ground up.
-Custom music, textures, behaviors and models.
-Animated set pieces and custom boss fights.
-Created by HalfSlabLabs.