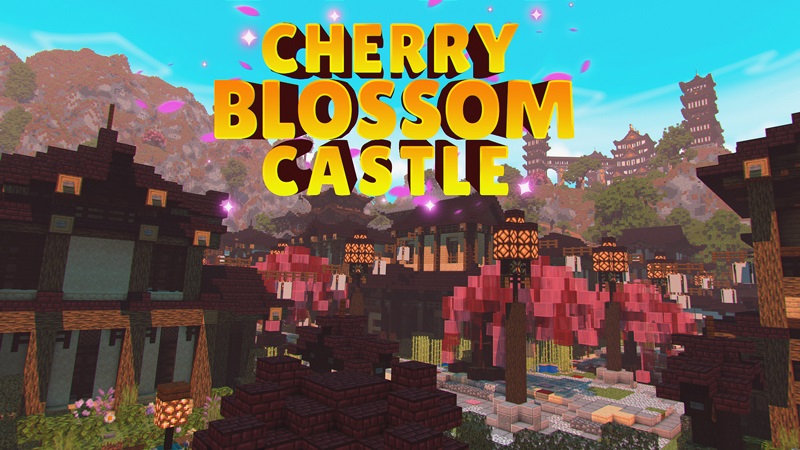 Venture into Cherry Blossom Castle. Walk among the cherry blossoms in this oriental land! See the dragons hidden in the mountains and visit the Castle resting high in the sky! Make this survival spawn your own!

+ Survival spawn
+ Hidden chests located around the world!
+ Craft your adventure!