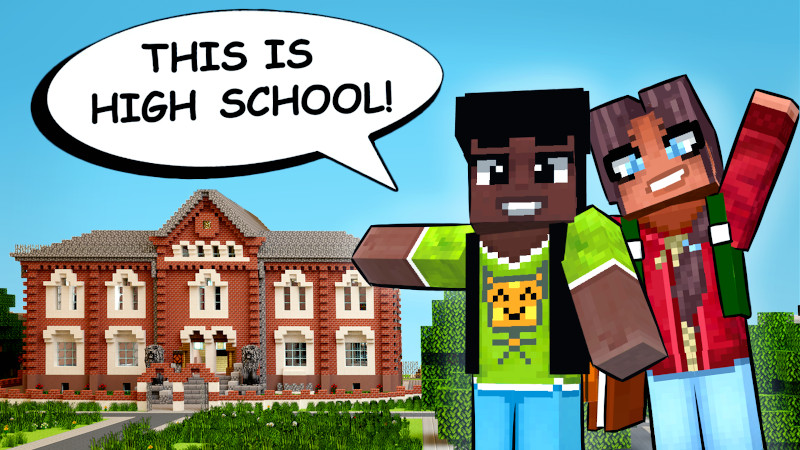 In high school, everyone finds their group. The jocks are top of the food chain. At least they think so. Then, the drama club. They like to roleplay. You should also get to know the nerds to help you pass the classes.
- Roleplay your style
- Single or Multiplayer
- Skateboard down the halls
- 8 Different classes

Find your place in high school!