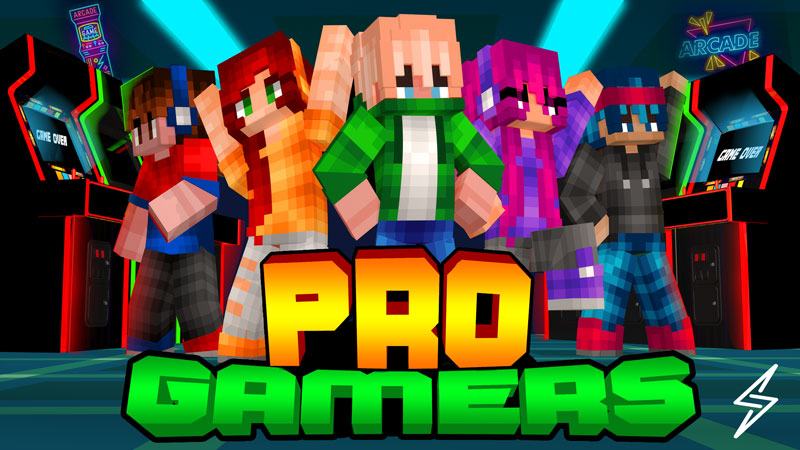 Eat. Sleep. Game. Repeat. What else could you ask for?
Gaming is an art, so make sure you choose the right skins to become an official Pro Gamer!

+ 12 Exclusive Pro Gamers you can use for a top-notch experience!
+ Reunite the gang and start the gaming session.
+ 1 FREE skin included!