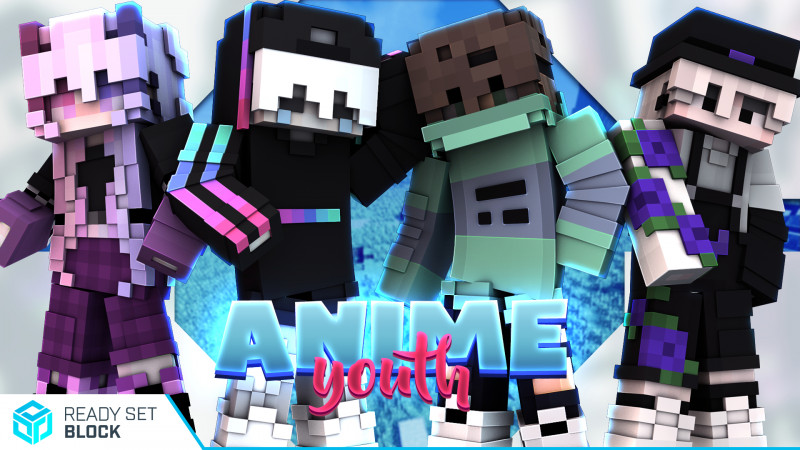 Take a walk through this fantastic city! Brave teens are trying the edgiest pieces in fashion while becoming the best version of themselves. Join their crazy adventures through the town and hunt for the best prices in town! Become part of the squad!

+ 1 free skin
+ 12 anime-themed skins
+ By Ready, Set, Block!