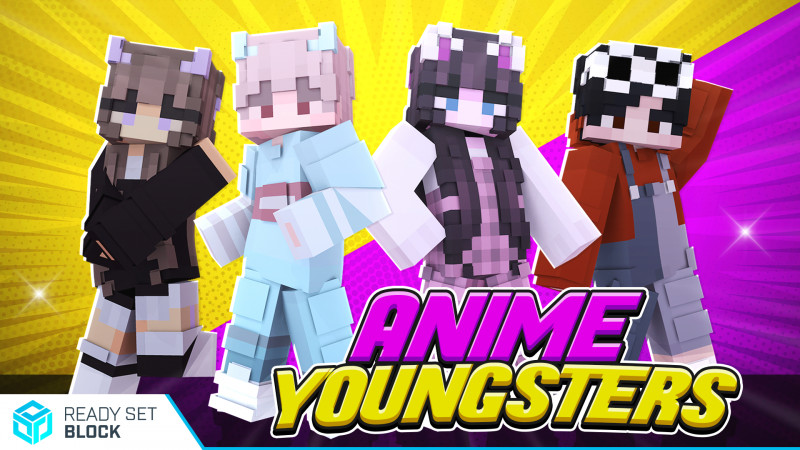 Anime all the way! Binge-watch your favorite anime shows among these trendy teens. Come back to town for another chance to meet famous stars and maybe one day you will live a luxurious life like theirs! Don't miss this chance!

+ 1 free skin
+ 12 anime-themed teen skins
+ By Ready, Set, Block!