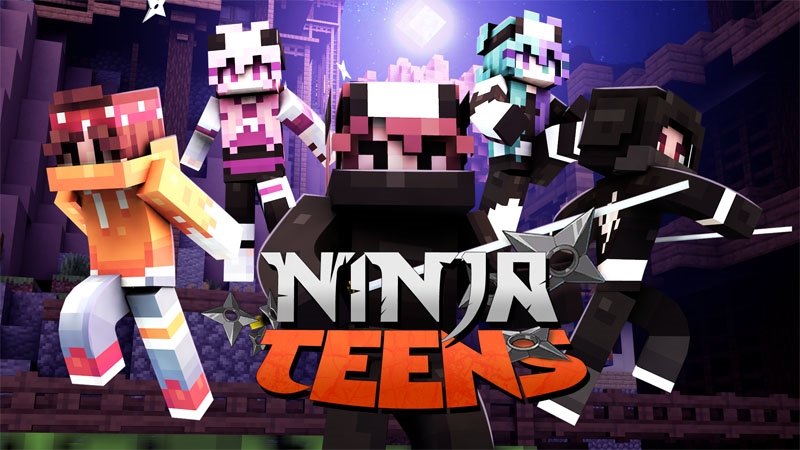 Who is the best ninja in town? Time to find out with your friends once you equip your ninja-themed skins while exploring your adventure maps. Roleplay as a super quick ninja using your parkour skills while jumping around roof tops and chasing the bad guys down!

+ 1 *FREE* ninja skin!
+ 12 ninja-themed skins!
+ Rainbow ninja skin!
+ Perfect for friends and roleplaying!