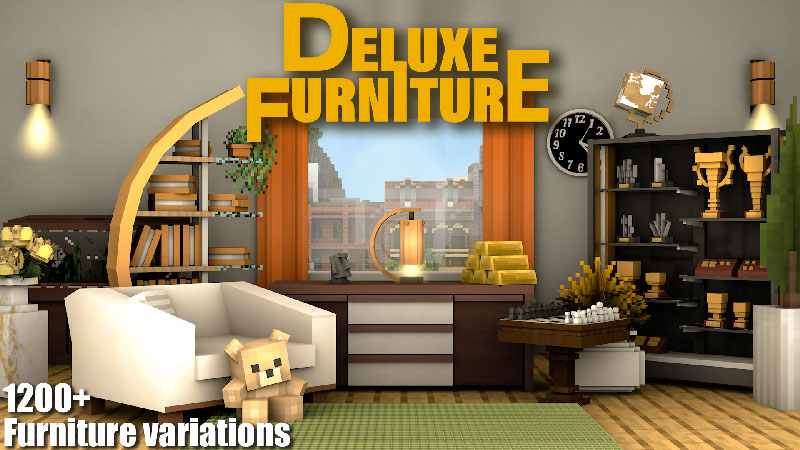 Make a modern mansion your new home! Pick from a range of vehicles such as cars, boats, planes, a helicopter and even a submarine. Decorate your house with over 1200 different furniture choices! Let your imagination run wild while decorating this modded world!

+ 227 unique furniture models!
+ 18 individual vehicles!
+ Custom textures!
+ Explorable city!