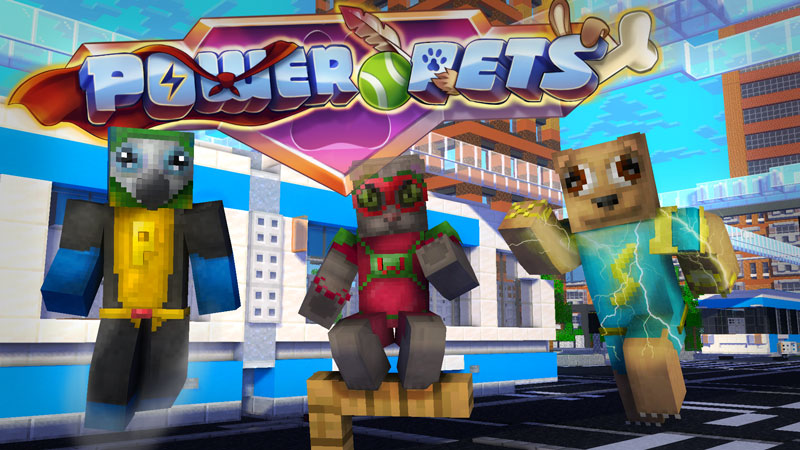 Deep in the criminal underworld there are rumors brewing about a team of super animals that protect us from impending doom and horror, with their amazing abilities they continue to protect Earth from danger!

+ Up to 8 super unique pets to choose from!
+ 1 free skin; Professor Squawk.