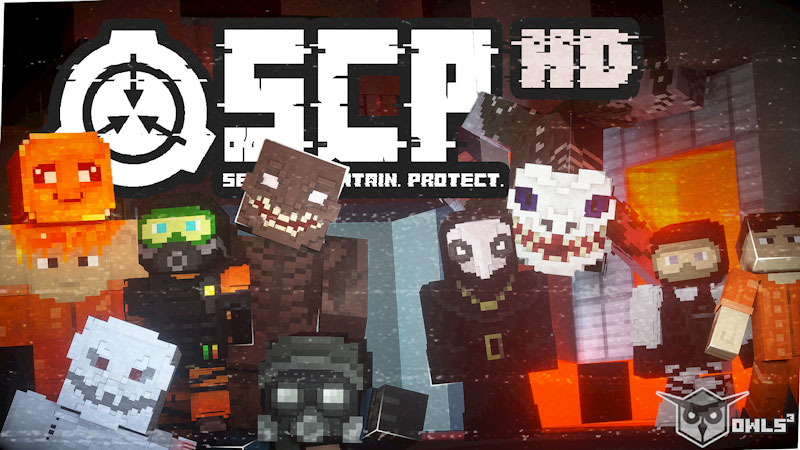 SCP: CONTAINMENT BREACH HD
Welcome to the HD SCP Foundation. We secure. We contain. We protect.

WARNING: THE FOUNDATION DATABASE IS CLASSIFIED. ACCESS BY UNAUTHORIZED PERSONNEL IS STRICTLY PROHIBITED.
PERPETRATORS WILL BE TRACKED, LOCATED, AND DETAINED. CC-BY-SA.

+ 2 free obejcts included. Be strong. Mankind must not go back to hiding in fear.