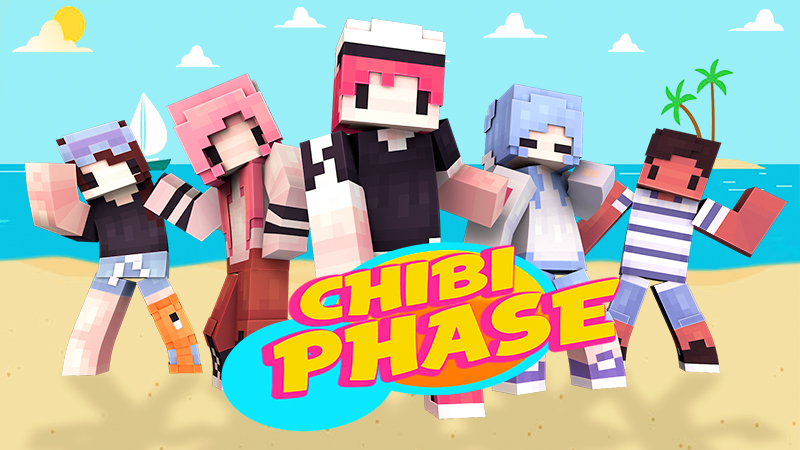 Enjoy the heat with these colorful and cute chibis! Don't miss out on the hottest trend with the cutest teens in around. What are you waiting for? Chibi Phase is perfect for YOU!

+ 2 FREE skins!
+ 12 CUTE skins!
+ Perfect for roleplaying!
+ Colorful and cool!
+ By Kubo Studios!