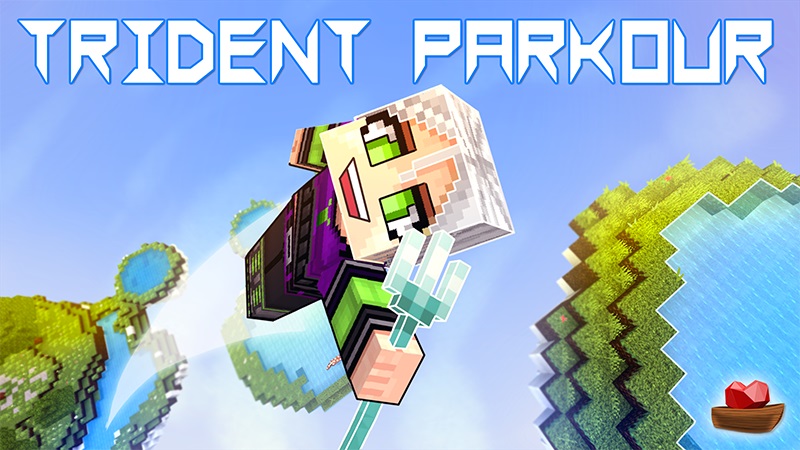 Shoot high into the sky and become a trident master! The only way to get around is to use a riptide trident. Vault from pool to pool and collect nether stars on your quest to rescue the captives of the Ender Dragon.
- 10 unique worlds and music themes
- 55 stars to collect
- 3 bosses to fight
- Unlockable Skyblock mode

Don't look down!