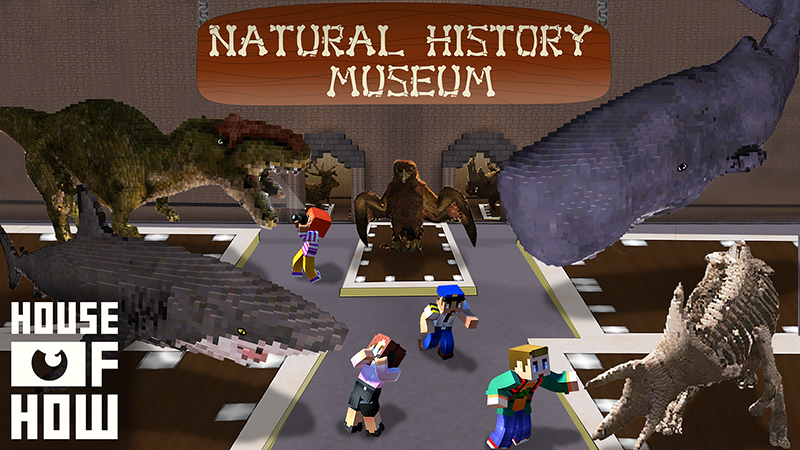 Dinosaurs! Whales! Lions and tigers and bears, oh my!
Come and visit the Natural History Museum to see the biggest creatures on the planet in full 3D dioramas with dramatic lighting! With dozens of exhibits and hundreds of animal facts, you're sure to learn something cool.
Also comes with free skins!