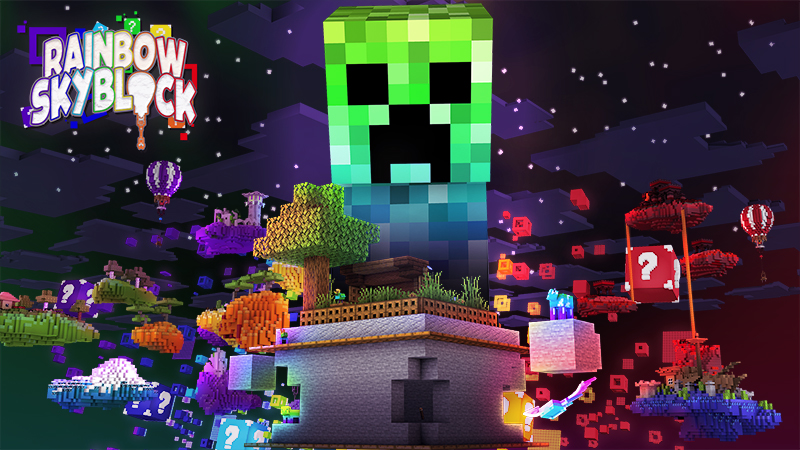 Ever wondered what it would be like to walk on a rainbow?
Check out what you can find inside it, and at its end.
Is it really magical?
Well we have made it possible for you to experience it all.
There is one question we can already answer for you. Yes, it is pretty magical!

- Custom Mob Spanners
- Grand shopping center
- Dungeons
- Rainbow themed world.