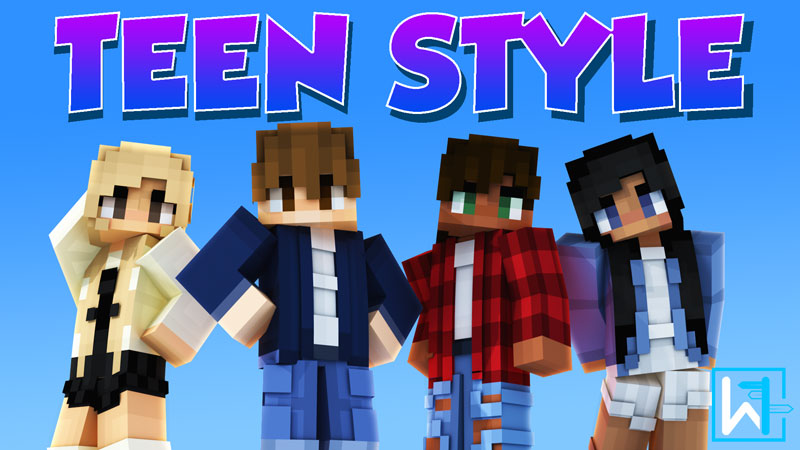 Ready to be the coolest high school teen in the city? Look no further than the Cute Teen Style skin pack! With the coolest modern fashion trends and cutest outfits on the marketplace, you'll look like you're straight out of an anime! You'll be the coolest in school and all of the other teens will be jealous!

- 12 cute modern teen skins!
- Perfect for roleplay!