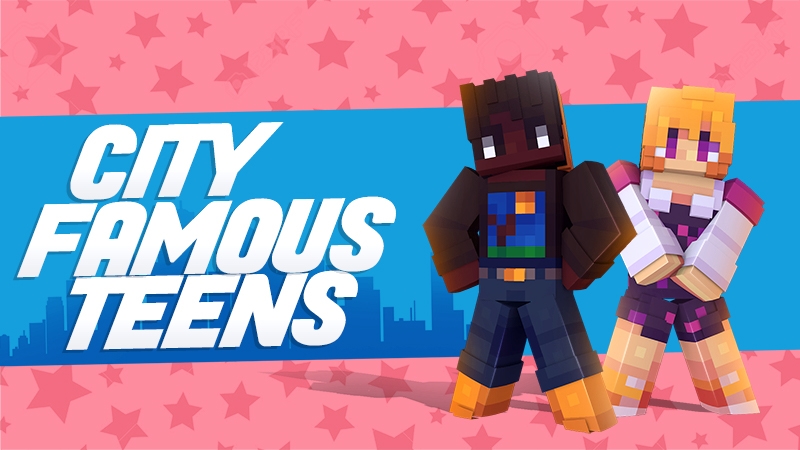 Be the most famous teen in the city! Create new friends that love different kinds of activities, from parkour to luxury shopping all day! Wear aesthetic fits and rock the city's fashion style easily! It is time to be unique and stand out among the rest!

+ 12 teen skins!
+ Modern fashion trend!
+ Famous and luxurious!