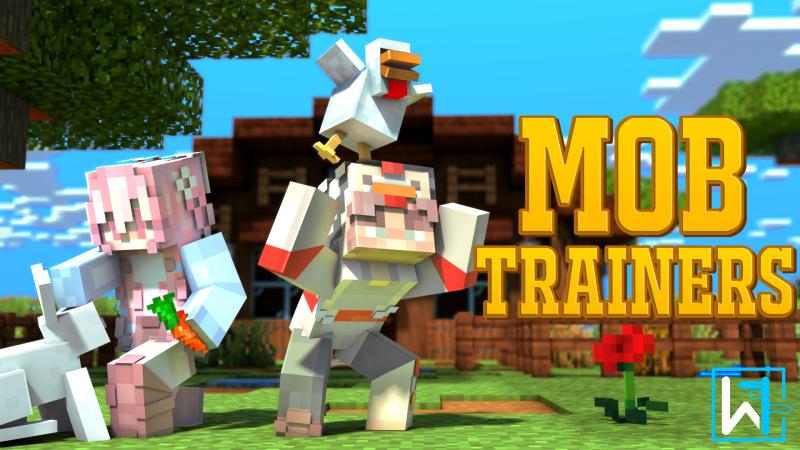 Minecraft has many mobs. Why not explore your world wearing the perfect skin that fits the mobs you love the most? These cute skins are perfect for any teen or player looking to show off their favorite mob they'd love to train!

-12 mob-themed, teen skins
-Includes 12 different mobs!
-Skins for both boys and girls!
-1 free skin!