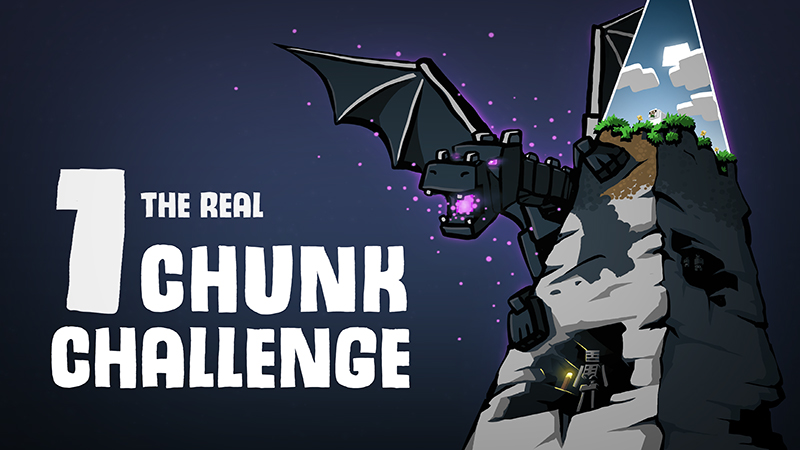 In the cool new 1 Chunk challenge, you have the freedom to go out and explore the world seeing only one chunk at a time. Around every corner monsters are waiting for your arrival. Are you brave enough to face them and find your way to the Ender Dragon?

- Replayability!
- Hard mode is a real challenge!
- Multiplayer!
- New Ender Dragon fight!
- 16 x 16 vision!