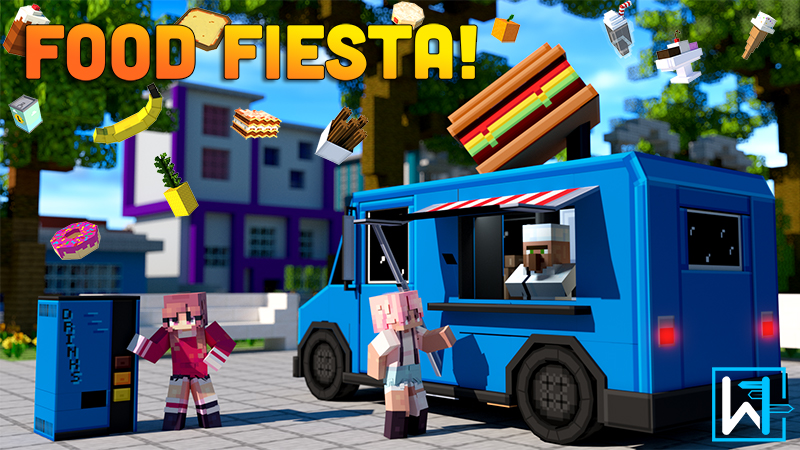 It's a food fiesta! Welcome to the city of food. Restaurants, food trucks, and soda machines are all over this city waiting for you to pick up their delicious offerings. Buy food, then place it, and eat!

- 50+ new food options!
- Car for travel
- Houses for you to live in
- 6 skins and 2 are free!