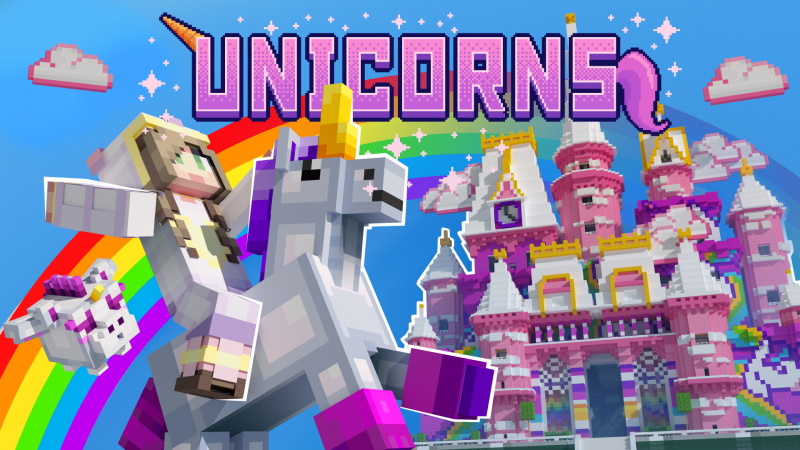 Explore a magical island with cotton candy clouds where unicorns freely roam the skies and wizards will grant you mysterious potions! As well as a fantastic rainbow castle for you and all your friends!

- Befriend 16 different colored unicorns to fly all over the world!
- Play with the cutest, fluffiest baby unicorns!
- Buy magical objects from wizards in the castle!