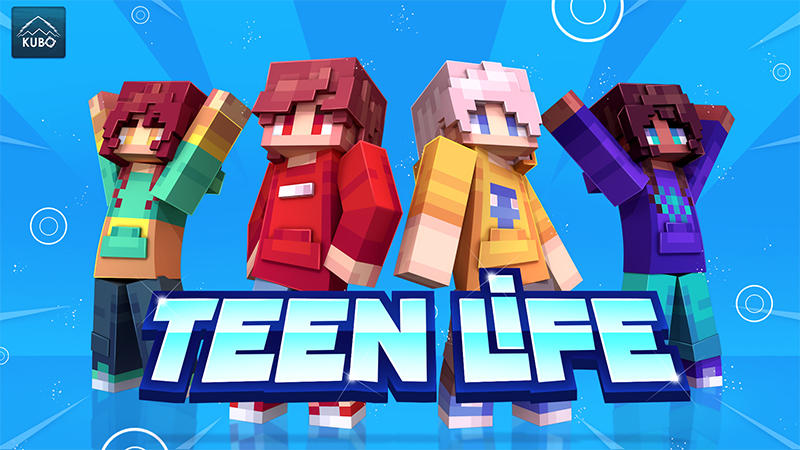 Come and live luxurious with Teen Life! Equip the latest trend in the marketplace! Explore the city, head to school with style, and be the best-looking teen out there that looks like an ANIME character!

+ 12 colorful teen skins!
+ Modern style!
+ New trend!
+ Cute skins!
+ Perfect for roleplaying!