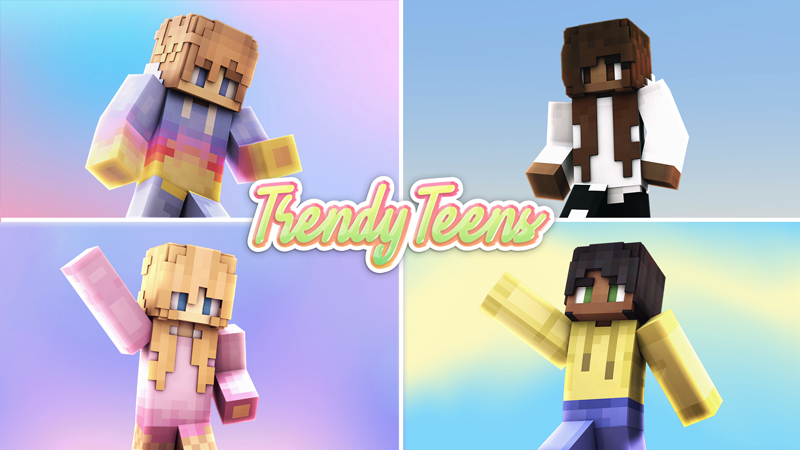 Look adorable during any season with these trendy and colorful outfits! Wear a cute sweater, a bright hoodie, or ghost on your shirt! These unique skins will keep you looking cute!

+ 12 custom skins for you to choose from!
+ Unique outfits and a skin for everyone!
+ Collect all cute skin packs!