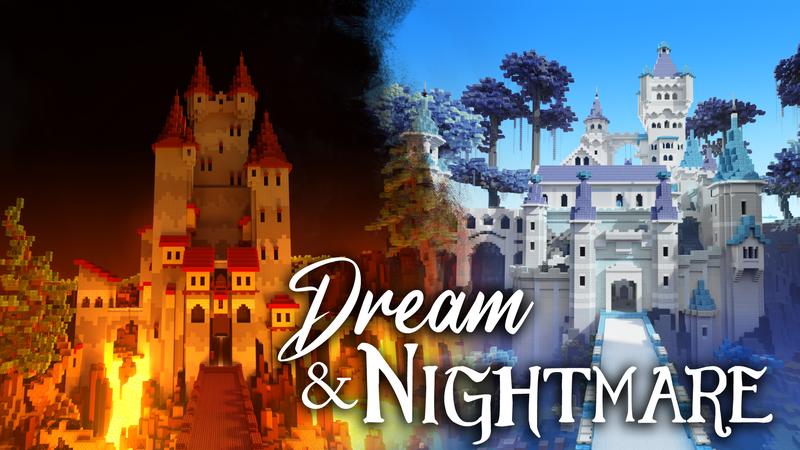 1 amazing dream vs 1 terrible nightmare! Take a look at the magical dream castle! Or would you rather want to take a look inside the horror castle? Discover it together with friends in this fantastic world!

+1 dream castle!
+1 horror castle!
+Amazing for roleplay!
+Great for multiplayer and singleplayer!