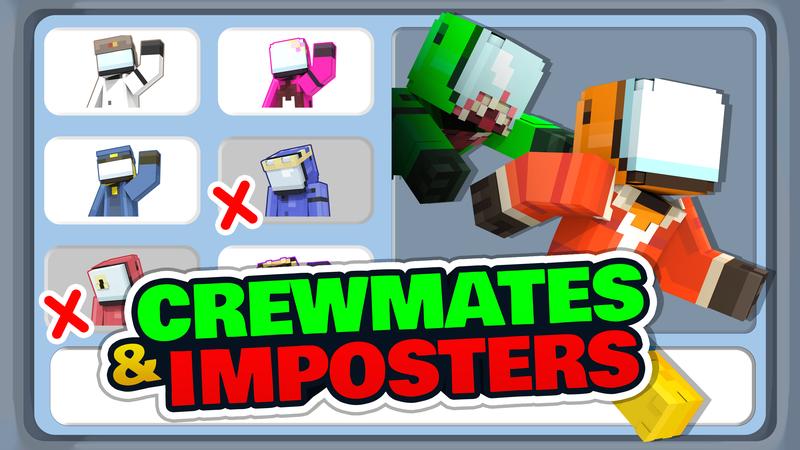 There is an imposter among us! It's up to the crewmates to find out who it is! Who in the group is the traitor? With these space skins you can go on a real adventure! Pick your favorite color and show others which skin you like the most! They are among us!

+Imposter skins!
+Crewmate skins!
+Amazing for roleplay!
+Amazing for YouTube videos!