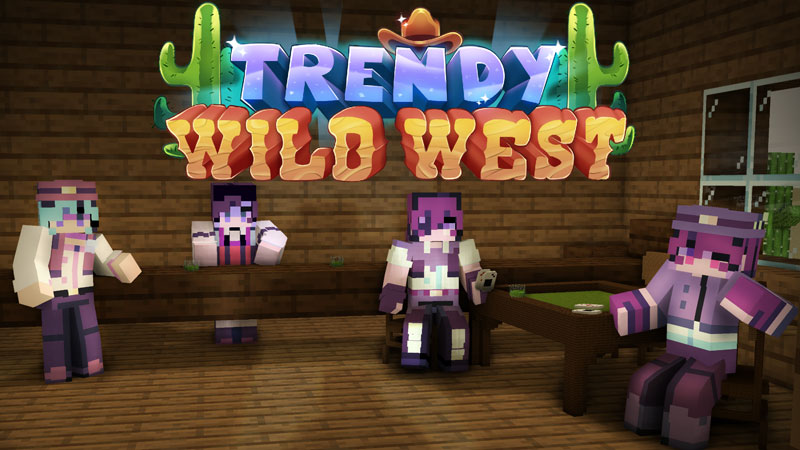 You've entered a saloon in search of adventure and purpose, you find all kinds of people from different districts, towns and gangs. There are outlaws, cowboys, cowgirls and doctors. But who will you become out here in the wild west?

+ 16 wild west themed skins!
+ Become a wild westerner, will you be a miner, banker or... maybe an outlaw?