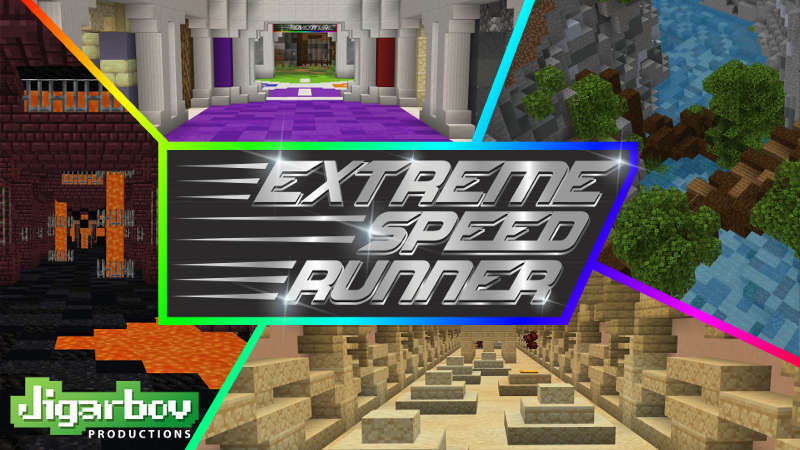 Put on your running shoes and sprint like you've never sprinted before! Speed is the aim of the game as you challenge your friends or against the clock in a variety of arcade-style levels. Once you're all tired out, take on the adventure course through perilous environments to save pops!
+ Unlockable trophies.
+ Speedrun and tweet your high scores to @jigarbov!