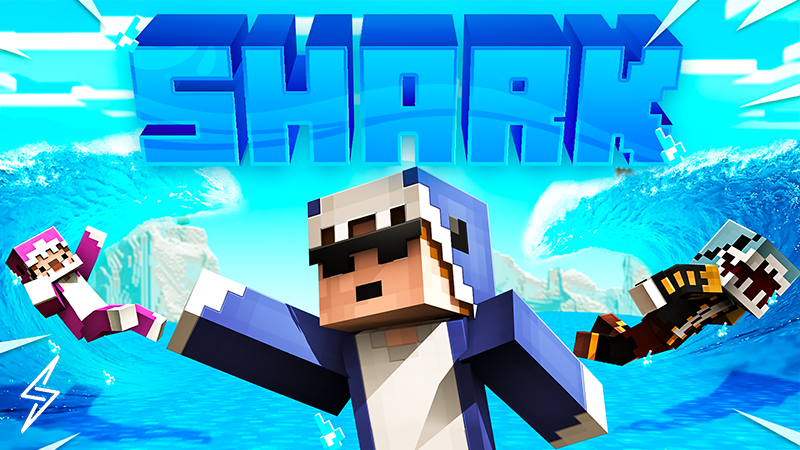 Enjoy the ultimate Minecraft collection of famous YouTuber Shark!
Whether you want to equip Shark's skin or look like a member of his crew, this pack has it all!

+ 12 shark skin variations, bringing the best vibes from the bottom of the ocean!
+ A fan of Shark or you simply like these skins? Join the squad today!
+ 1 FREE skin included!

+ In partnership with Shark!