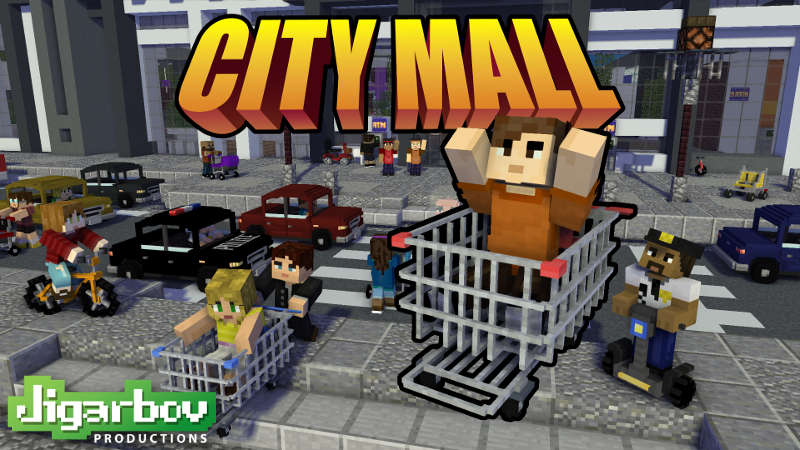 It's time to live life, go out with your friends & roleplay at the City Mall! The OG people zoo, you'll see locals everywhere from grannies to cats & dogs.
+School your buds in shopping cart races!
+Play games in the arcade.
+Free entry at the theme park.
+Buy a city house, mod it with a bed from the furniture store.
+Cars, dart guns, even a dinosaur!
+Yes. A dinosaur.