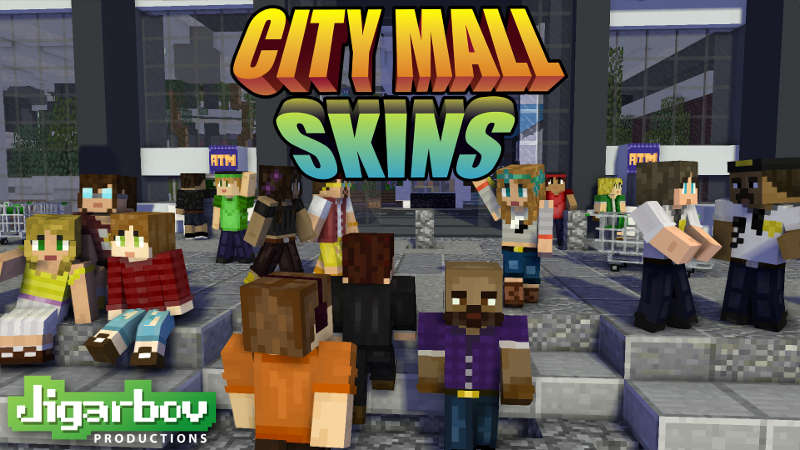 Look the part and roleplay as different characters in the City Mall! Be a mall cop that keeps the place safe, or how about one of the hardworking shopkeepers that spend most of their life there? Be any one of the many citizens that explore the different stores.

+ Many unique styles.
+ Jeans, shorts, dresses and uniforms.