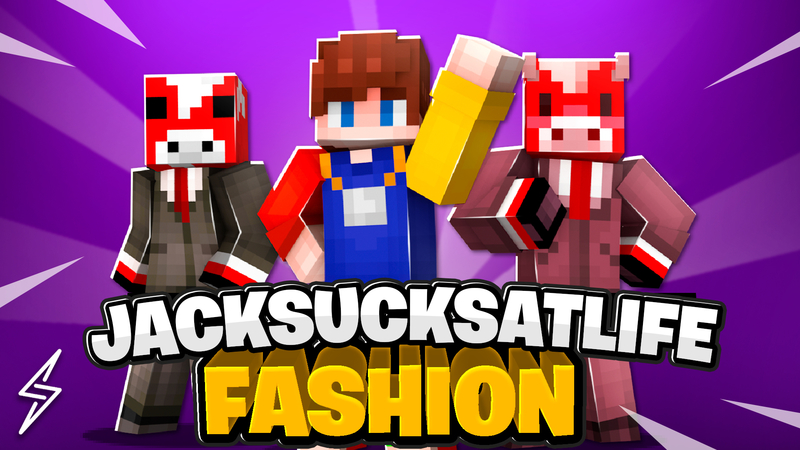 Enjoy the official fashion pack of famous YouTuber JackSucksAtLife and spread good vibes everywhere!
Get ready to browse through many cool skins and choose your favourite version!

+ 11 skins, providing you with the best mooshroom experience!
+ Create the ultimate mooshroom team with your friends!
+ 1 FREE skin included!

+ In partnership with JackSucksAtLife!